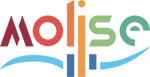 authentic emotions
a land to discover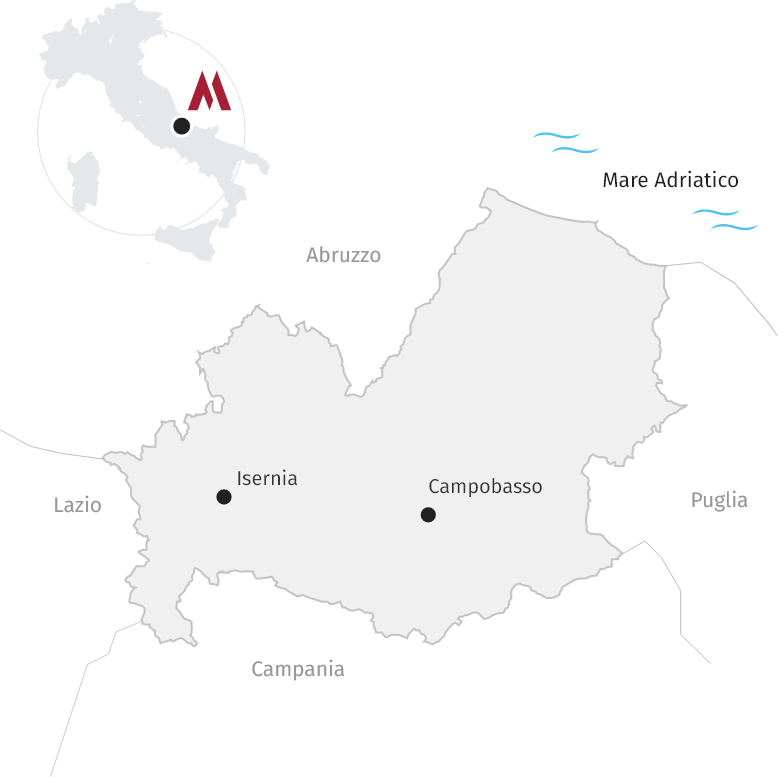 A midland of mysterious beauty, Molise is a treasure trove of nature and culture: not only mountains, hills and valleys but also small villages to discover. Walking along sheep tracks, paths and alleys, it is easy to see the signs left by ancient peoples. In historical times the land of Molise was inhabited by the Samnites and the Romans, whose legacy is still present in many villages.
Discover Molise's resorts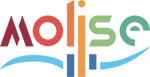 a place you don't expect!
Let our history, nature and enogastronomy
win your heart
The unexpected, the unprecedented, the surprise.

These words can be used to describe the experience of exploring Molise. A land where it is possible to find remarkable cultural elements, off the beaten track, outside the usual alchemy.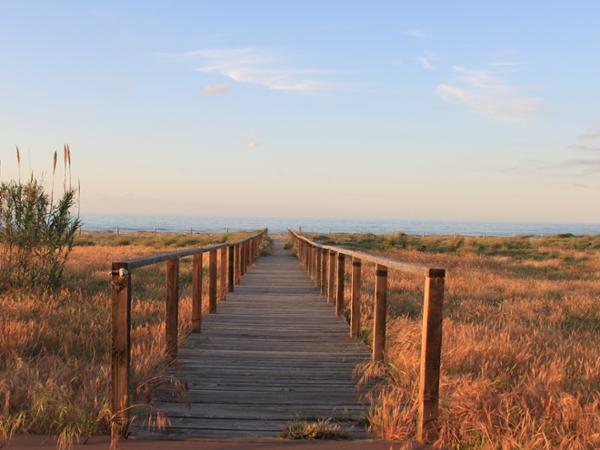 Let yourself be inspired
what kind of holiday are you looking for?
make your choices and we will offer you what you wish
My biggest interests are: